| | |
| --- | --- |
| Job Title: | Group Manager, Project/Programme Management |
| Employer: | Avanade |
| Grad Year: | 2011 |
| Degree(s): | B. Commerce |
| Major(s): | Information Systems |
| Expertise: | Consulting |
| Industry: | Consulting, Tech |
What makes you a good mentor?
One of my biggest regrets during my time at Carleton was not taking advantage of the mentoring programs available. It took me a long time to find a mentor that changed my career trajectory, and helped me realize the true value a strong mentor and sponsor can bring to a person and a career. Since then I have taken a keen interest in making mentorship more accessible by volunteering with programs just like this one, and also including the Aleto foundation, Junior Achievement, and internally within Avanade. I am passionate about helping others focus their searches, understand the market, articulate their passions and experience, so that they can find the path that suits them most.
About Kaitlyn Platt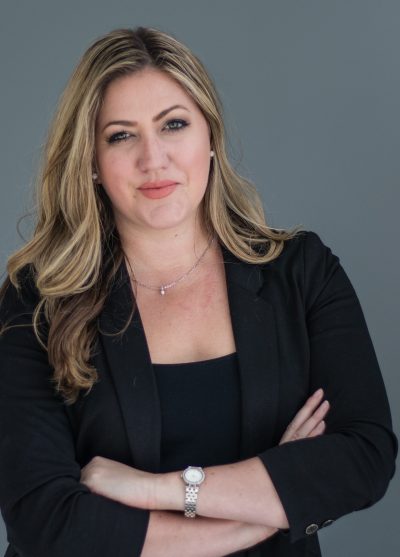 I come from a background primarily centered around the Public Sector, Delivery Management, and Business Analysis. I began my career in the Federal Government, and leveraged what I learned there to enter the world of consulting. Since my first consulting role in 2012 I have been on projects across a variety of industries including Public Sector, Commercial Goods, Telecommunications, and Insurance. These projects have taken me all over North America, and even included some more significant travel to places Argentina, Lebanon, and London.
In 2019 I embarked on an international transfer with Avanade to Dublin, Ireland where I work as a Delivery Manager, managing a significant government account in Ireland, concurrent to my role as Business and Technology Integration lead for Ireland.
My areas of expertise spread broadly across the world of consulting, delivery management, business analysis, and mentorship. I've found in my role at Avanade that there is always an opportunity to use all of the above to bring greater value to my clients and to my team.
When I am not solving complex client problems and delivering solutions, you can find me traveling around Europe, trying new recipes, volunteering with Junior Achievement in Ireland, and catching up on my reading list.