Carleton's Homecoming Celebration
Throwback welcomes thousands of alumni back to campus every fall.
This year, we will be going virtual!
JOIN US
September 26 to October 3, 2020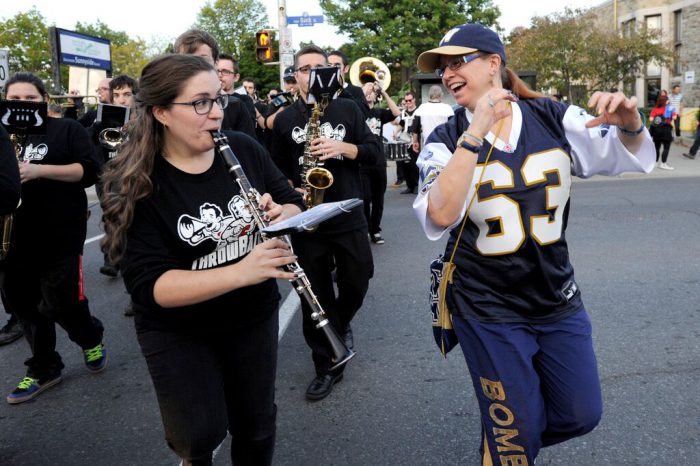 Throwback is Carleton University's Homecoming—a celebration of all that was, is and is yet to be from the brilliant minds that make up Carleton University.
Join us in celebrating the past. Share treasured photos, great memories and academic achievements. Revisit old haunts and former classmates. It's a look back at the glorious past and a peek into an unlimited future.
Share your Carleton memories and Throwback experiences online with #CUThrowback.