Come for Throwback. Reconnect for Good.
Throwback is Carleton University's homecoming: an opportunity for Carleton to open its doors to alumni, donors and community members to celebrate our shared past, present and future through reunions, family-friendly and community-building events, spirited challenges, targeted discussions, and much more.
Sorry, there are no upcoming events.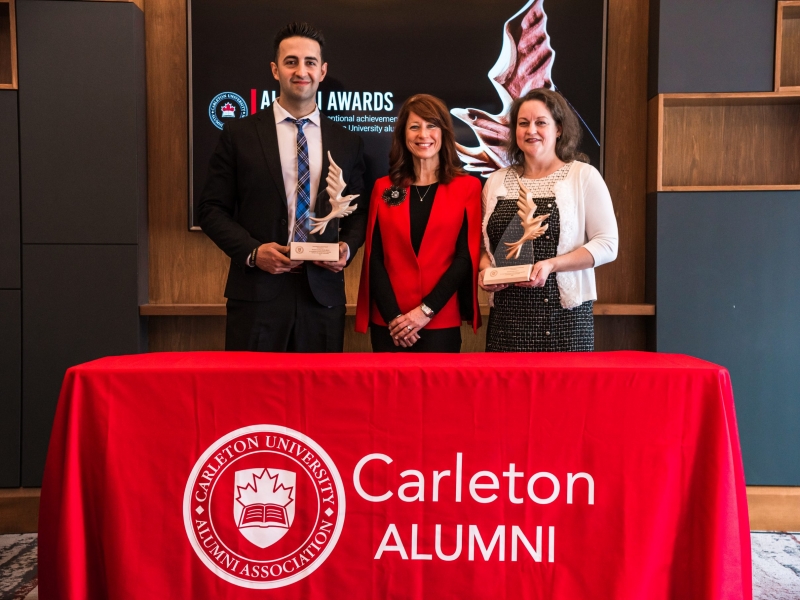 Leadership Luncheon, September 30, 2019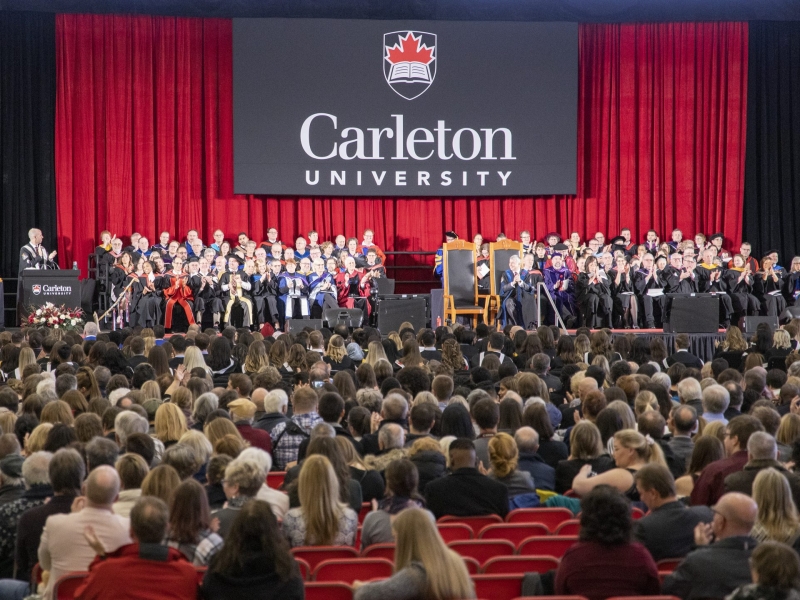 Fall Convocation, 2019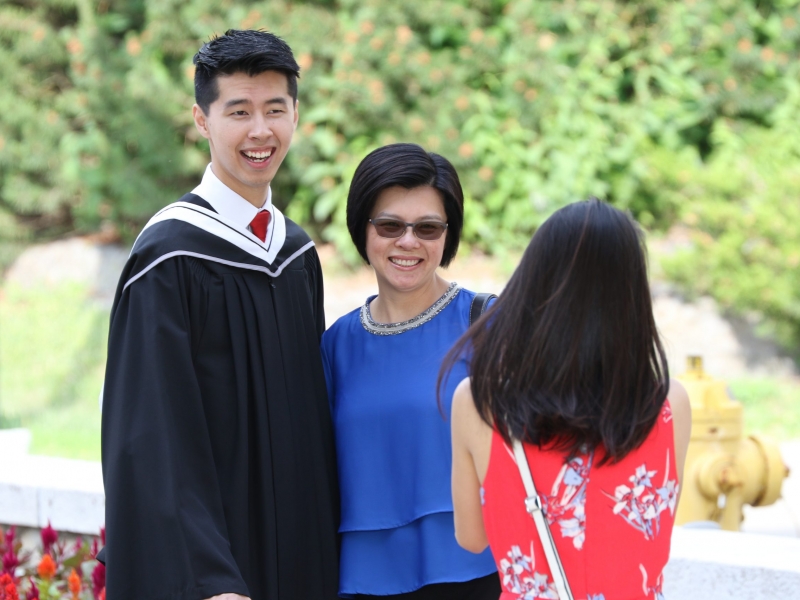 Graduate with mother.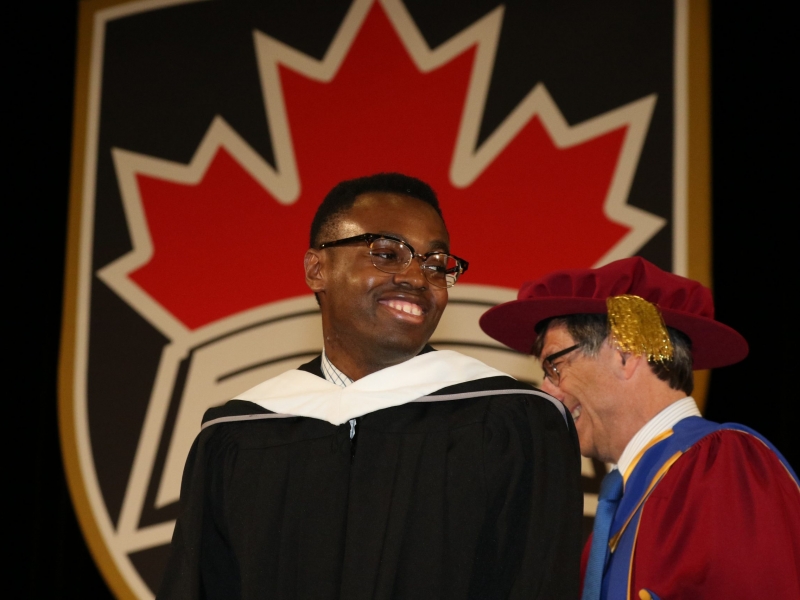 Graduate crossing the stage at Spring Convocation 2018.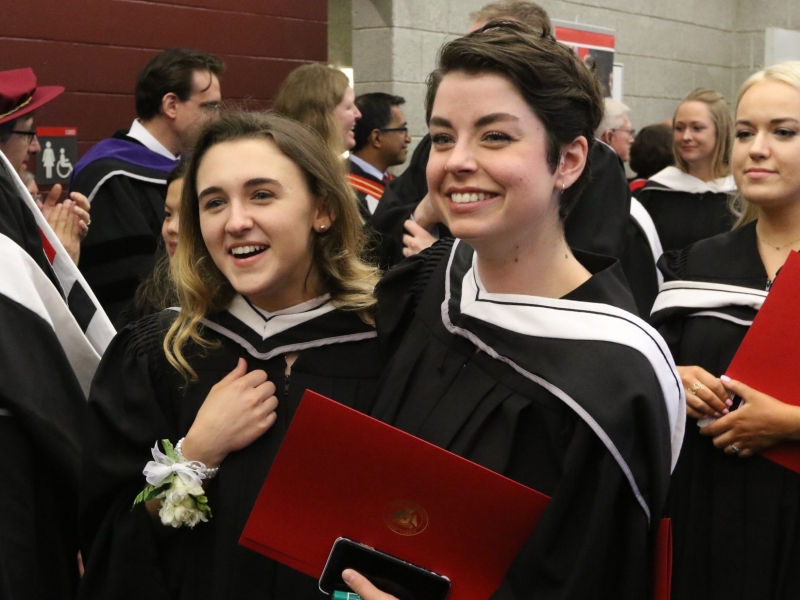 Two graduates taking a picture after convocation.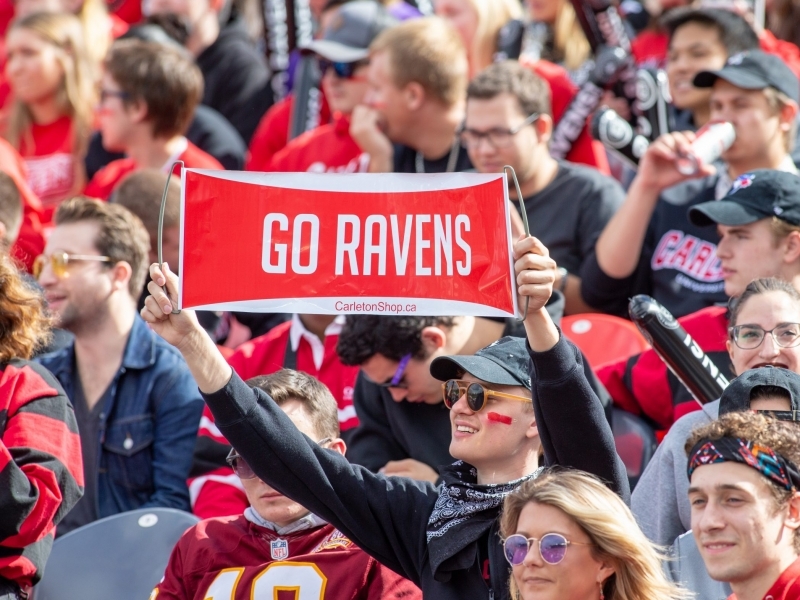 Ravens fans at a Panda Game.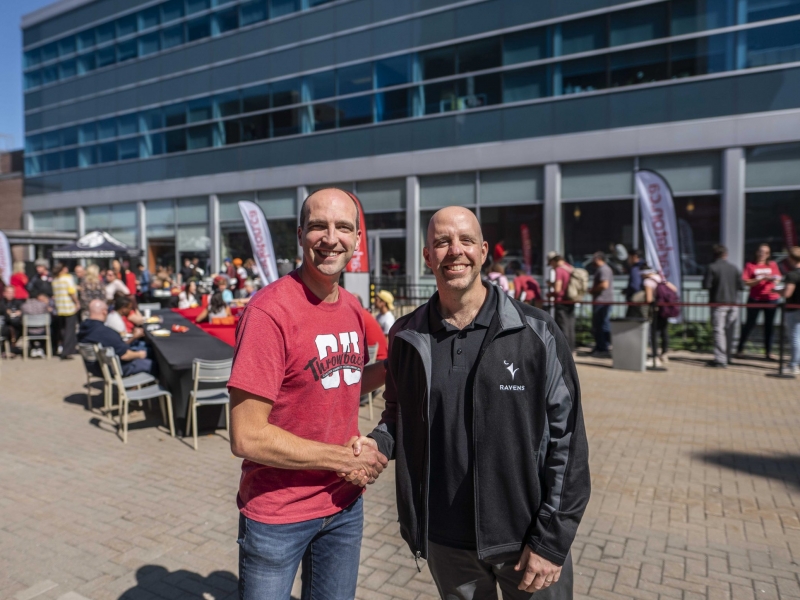 Mat Main, CUAA President and Dr. Benoit-Antoine Bacon at the Throwback BBQ.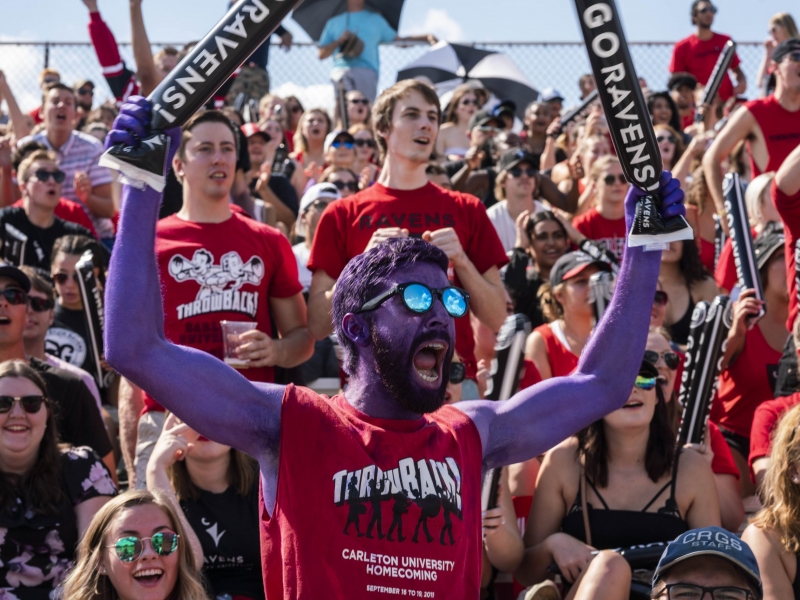 Ravens fans at the 2018 Panda game.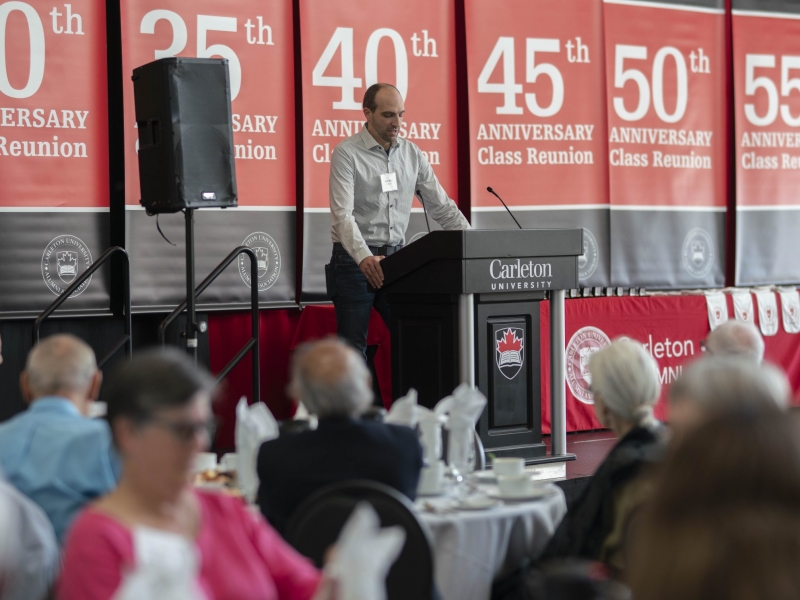 Mat Main CUAA President, speaking at the 2019 Milestone Anniversary.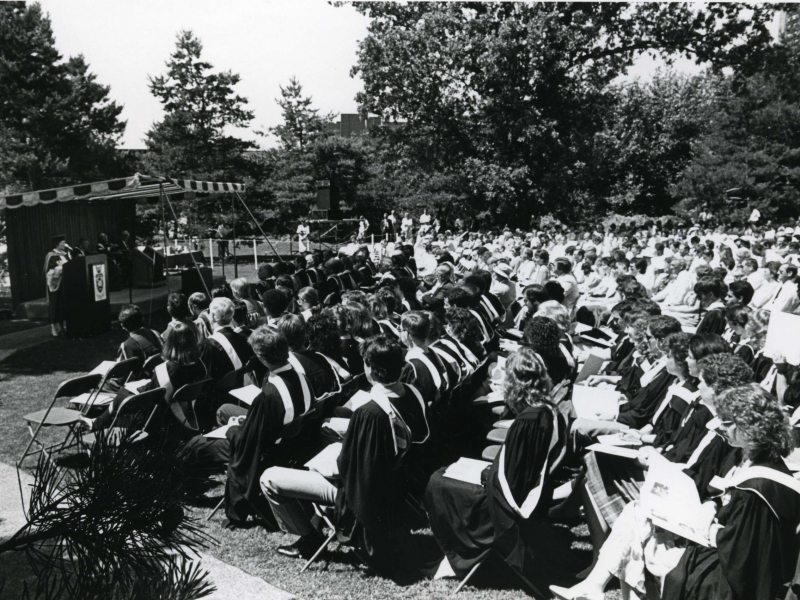 Graduates listening to commencement speech at an outdoor convocation.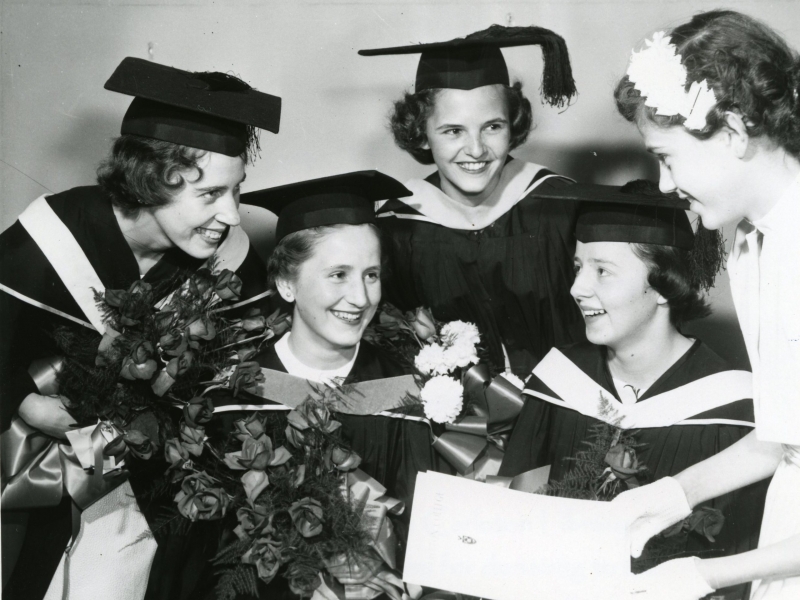 Four female graduates pose for a picture after convocation.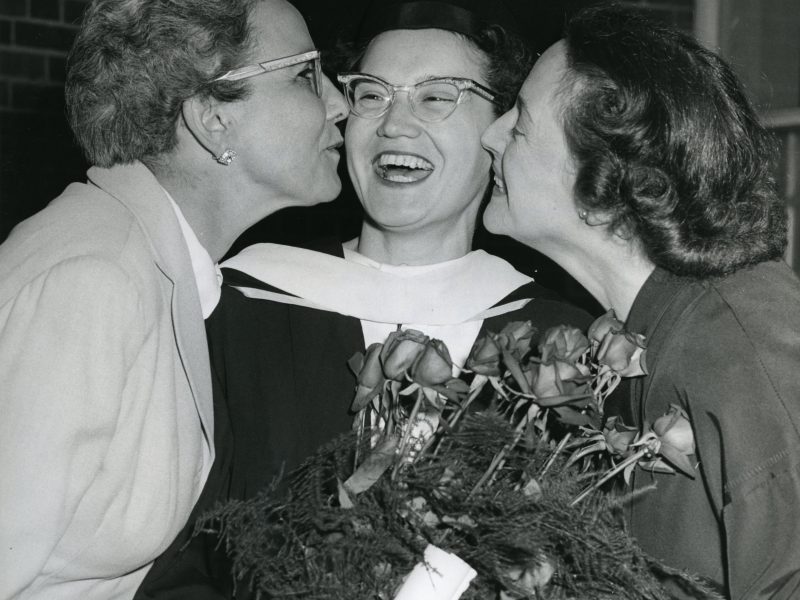 Graduate posing with Mother and Grandmother.