Come for Throwback. Reconnect for Good.
Throwback is Carleton University's homecoming: an opportunity for Carleton to open its virtual doors to alumni, donors and community members to celebrate our shared past, present and future through reunions, family-friendly and community-building events, spirited challenges, targeted discussions, and much more.
Sorry, there are no upcoming events.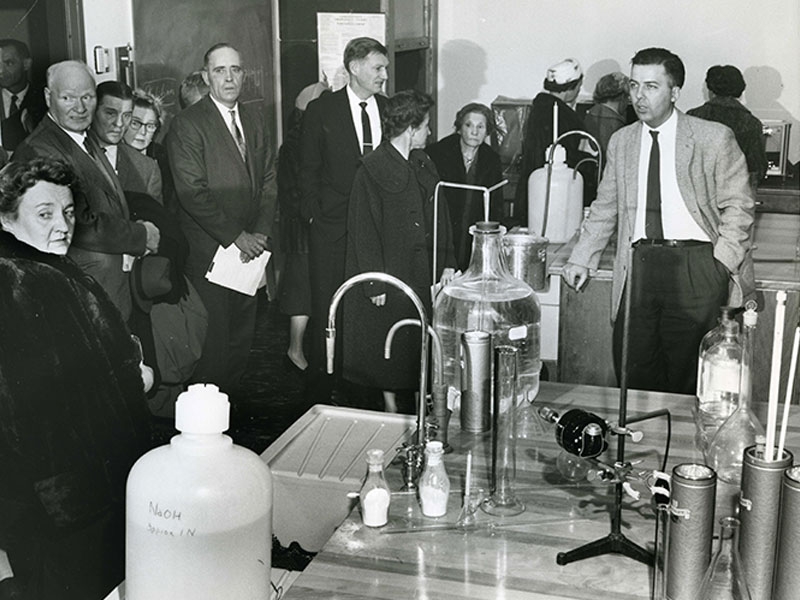 Parent night, Friday November 25, 1960 - Science Lab.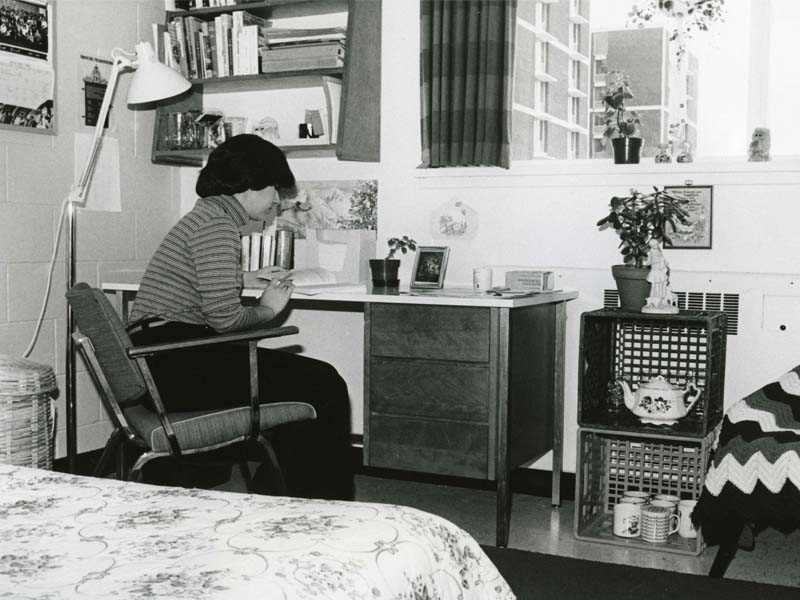 Student studying in her room in Russell House, 1980.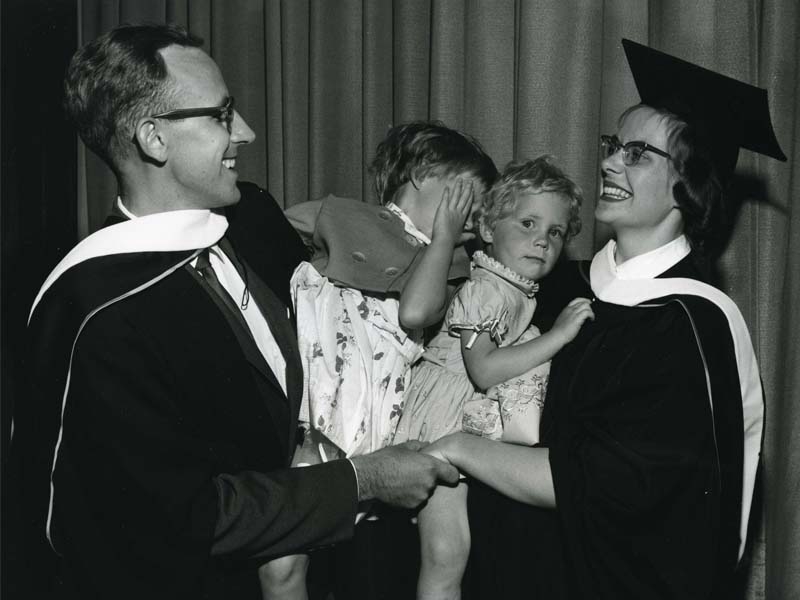 Graduate couple with children.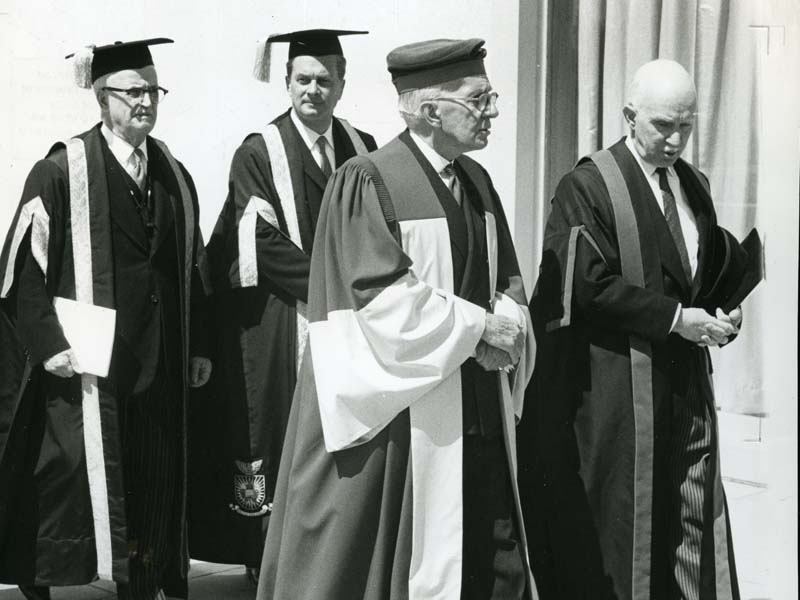 Right, Honorable Vincent Massey, C.J. Mackenzie, A.D. Dunton, C.C. Gibson.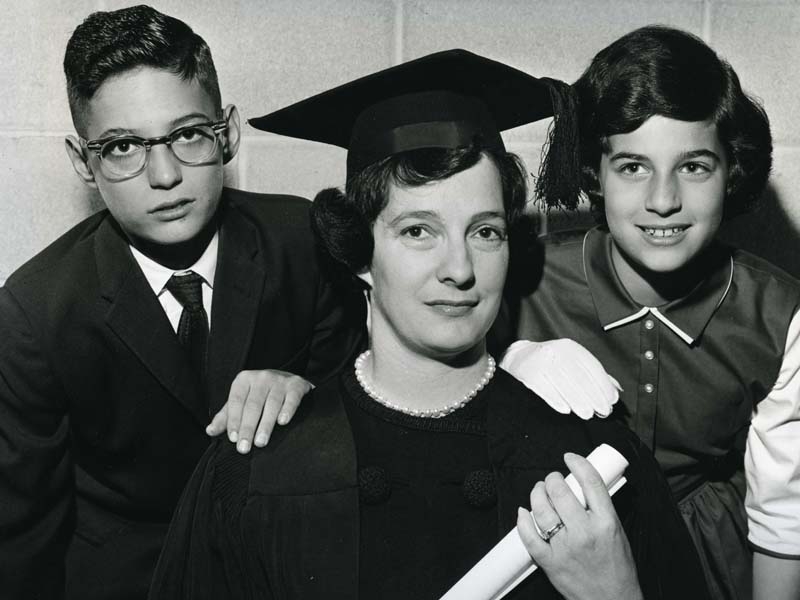 Mrs. (Greta) Florence and children posing at her graduation.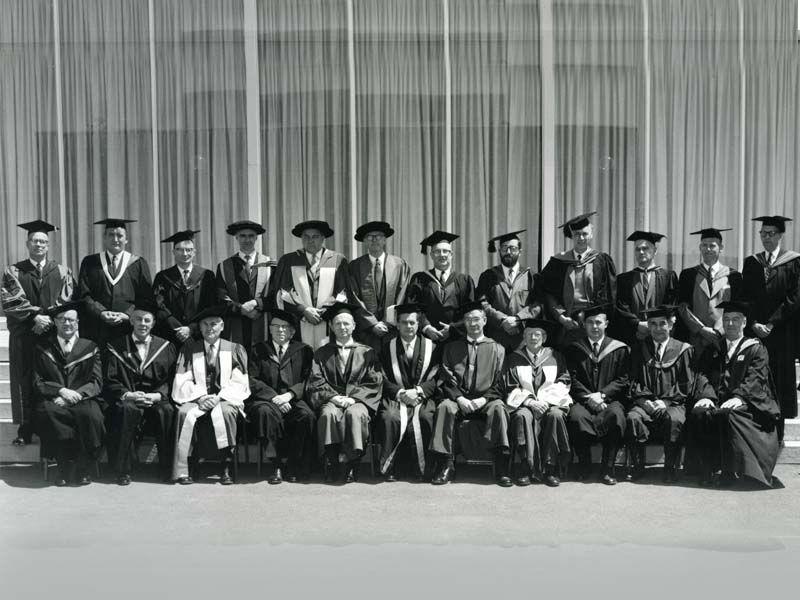 H. H. J. Nesbitt, Senate, ca. 1956.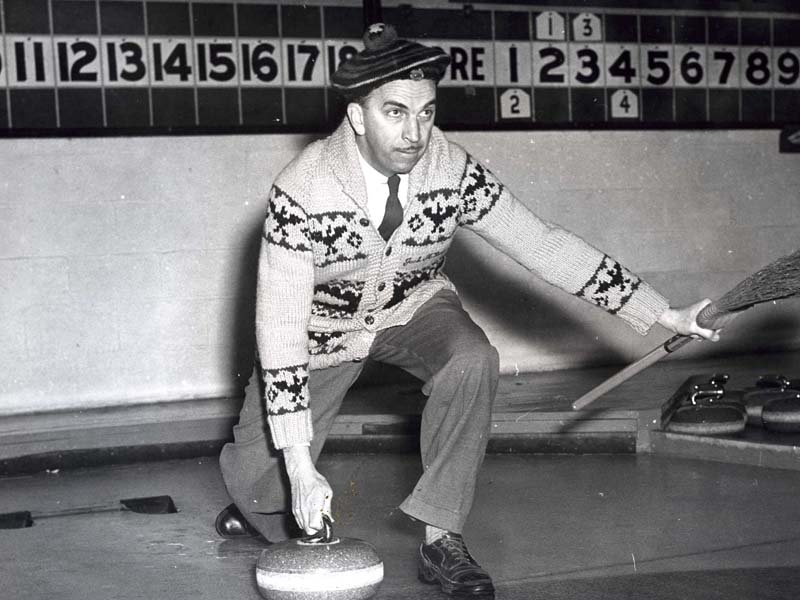 W. Jack McDougall (Professor of accounting) curling, ca. 1945.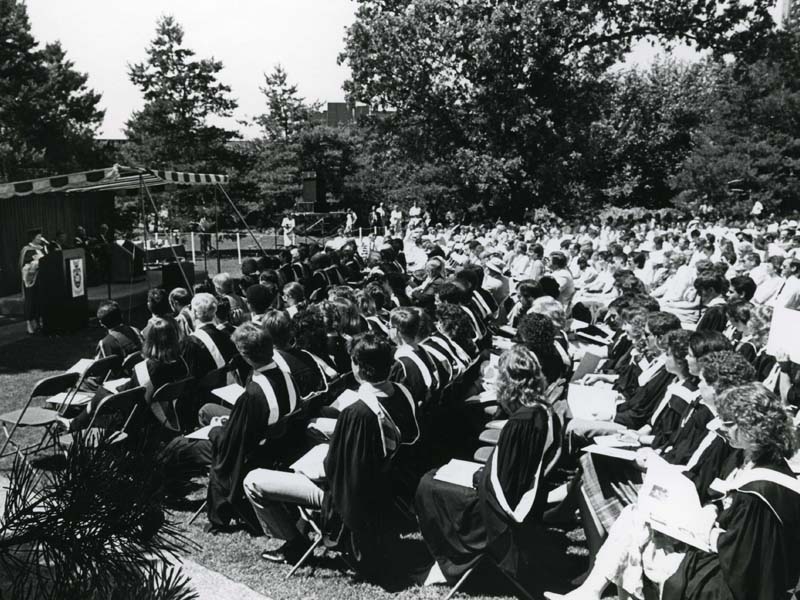 Convocation ceremony - Graduates and guests - Spring 1986.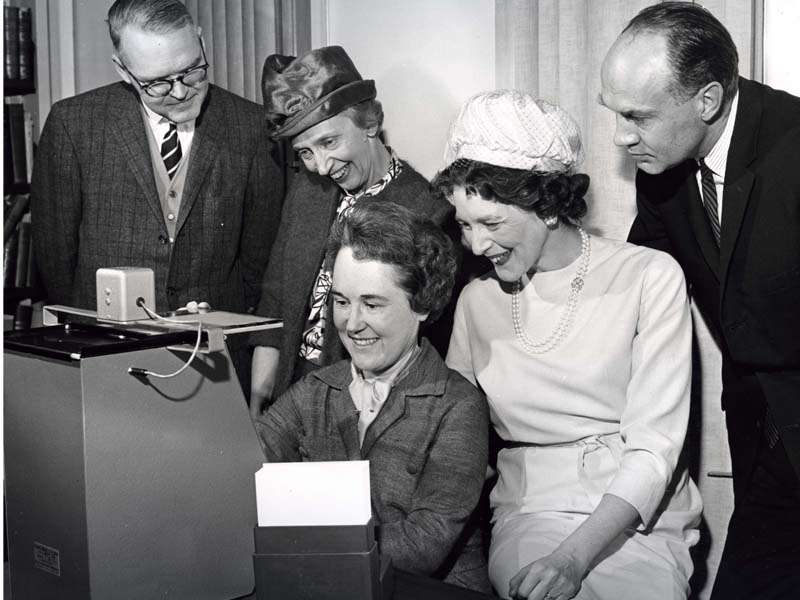 Formal presentation of Readex Microprint Reader Model D.