The Thursday Night Live is a monthly virtual series of revolving topics and guests, every second Thursday, each month at 5:00 pm.  This year-long series will connect student-athletes, coaches, alumni, season ticket holders, and sports fans to celebrate the many successes of Carleton University athletics.
Sponsored by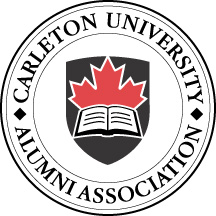 September 30, 2021
5:15 – 6:15 p.m.
Virtual event
A link to the presentation will be provided in the registration confirmation email
As part of the 2021 Throwback festivities join the Thursday Night Live to re-watch, rejoice and relive the condensed 2014 Panda Game which will include expert live in-game analysis from Carleton Raven football greats. The watch party dubbed the "Panda Game Tailgate Party" will get us in the winning spirit once again just 2 days before the return of the 2021 Panda Game!
You're not going to want to miss this one!