| | |
| --- | --- |
| Job Title: | Program Manager, Youth Opportunities Fund |
| Employer: | Ontario Trillium Foundation |
| Grad Year: | 2016 |
| Degree(s): | B.A. |
| Major(s): | Anthropology |
| Expertise: | Non-Profit |
| Industry: | Non-Profit |
What makes you a good mentor?
"If you want to go fast, go alone. If you want to go far, go together." - African proverb. Sustainable change is not a matter of finding a door that's open when one closes, but to have mechanisms in place to keep all doors open to maximize opportunities. That is what this mentorship program is about. Keeping the door I've gained entry to open and ushering others in.
About Fathiya Warsame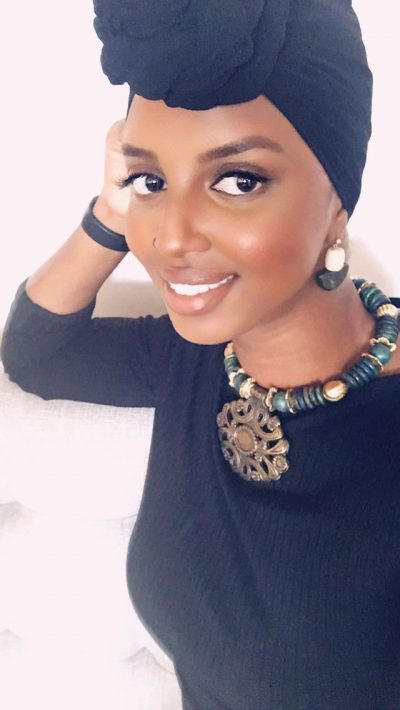 Fathiya Warsame is currently working as a Program Manager, Youth Opportunities Funds (YOF) at the Ontario Trillium Foundation (OTF), which is an agency of the Government of Ontario and one of Canada's leading granting foundations that invests in communities across the province of Ontario to help build healthy and vibrant communities. She is currently part of the Systems Innovation (SI) granting stream which allows her to leverage her knowledge regarding social inequities and her experiences in the community development field over the last ten years.
Fathiya has worked in a number of spaces tackling various issues such as poverty reduction, accessibility, housing, substance use and addiction, and more. These opportunities have allowed her to gain a deep understanding of anti-oppression frameworks, with a focus on anti-Black racism, colonialism, and gender equity. During her spare time, she uses this knowledge to affect institutional change via Diversity, Equity, and Inclusion (DEI) facilitation, consultancy, and research work.