What makes you a good mentor?
Mentors have played an important role in my life - from providing career guidance, introducing me to their network, offering advice on 'life at work', or being a sounding board for ideas or decisions. As I have mentored others, I have learned it is about asking good questions, listening, sharing my career experiences, and generally doing all the things my mentors have done for me! It's a privilege and reward to be in these relationships, and to learn from your mentors and mentees.
About Cindy Bush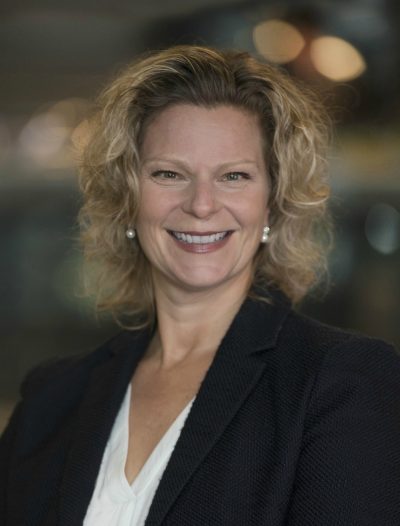 Cindy Bush is Chief Human Resources Officer at TMX Group, responsible for leading all aspects of TMX's Human Resources function in support of the Company's corporate objectives, including strategy development and execution, workplace culture, performance management, and talent development and acquisition.
Ms. Bush joined the Company in December 2020, after more than 25 years of international experience in human resources, talent strategies and culture transformation. Most recently, she served as Chief Human Resources Officer at Cineplex and had previously held leadership roles at companies ranging in size from 30 to 100,000 employees, including Foresters Financial, OMERS, and CIBC.
In 2008, she authored "Project Managing Change: Practical Tools and Techniques to Make Change Happen", a global best-seller published by Financial Times Business Enterprises.
Ms. Bush holds a Bachelor of Journalism from Carleton University and a Masters of Education from the University of Toronto.