What makes you a good mentor?
I believe that the opportunity to be guided, inspired and listened to is invaluable—especially to someone at the outset of their career. I feel compelled to pay forward some of the knowledge and generosity my own mentors have graciously shared with me, and there's no one I'd rather aid than a fellow Carleton scholar.
About Catherine Kitts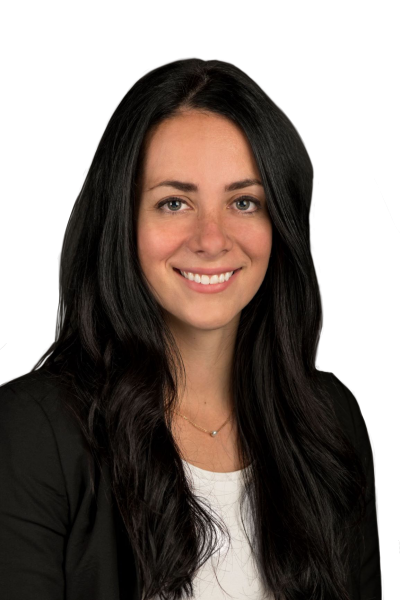 Catherine Kitts earned her Bachelor of Journalism degree at Carleton University in 2010. After graduating, she became the editor of a local newspaper in Ottawa.
In 2014, Catherine transitioned from journalism to corporate communications and has held various roles in marketing and strategic planning, including six years working at her alma mater.
In 2018, Catherine took her lifelong passion for the city and community in which she grew up and put her name forward in the City of Ottawa municipal election. Among a crowded field of 18 candidates vying for the role of City Councillor in Ward 1 – Orléans, Catherine finished second by a margin of 1.8% (less than 300 votes). In 2020, in the midst of a global pandemic, Catherine was encouraged to once again put her name forward in a by-election for her new home ward. Winning with 54% of the vote, more than double the second-place finisher in a field of 9 candidates, Catherine became the Ottawa City Councillor for Ward 19 – Cumberland.
She is now pursuing a career as a City Councillor in Ottawa, sitting on a variety of legislative committees including Vice-Chair of Agricultural and Rural Affairs, Committee member of Community and Protective Services, Planning and Transportation. Additionally, she is a Director and Board member of the South Nation Conservation Authority.
She is the youngest member of Ottawa's City Council and is especially proud to have added another female voice to a council that continues to lack gender balance.