What makes you a good mentor?
I was mentored by some wonderful leaders throughout my career, and it had a profound impact on my day-to-day decisions in my own journey. I enjoy speaking with people who search for something truly meaningful in their careers, over roles, salary, titles, etc. I enjoy working with people who have a high potential for leadership and impact, but may not see it yet, or may not have the confidence that they can do it. I find these types of discussions with people to be wonderfully rewarding as well.
About Adam Boyle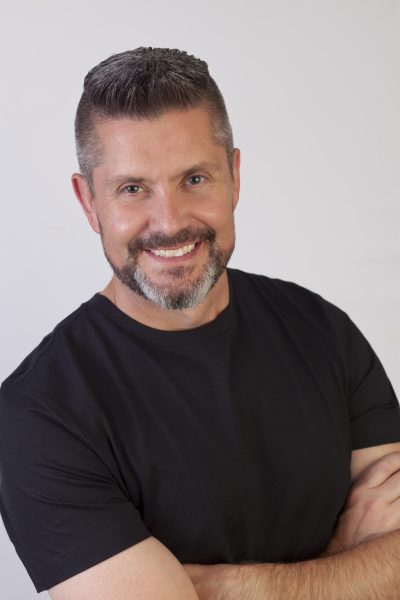 As the Vice President of the Hybrid Cloud Security Business at Trend Micro, Adam Boyle (he/him/his) leads the direction and delivery of Trend Micro Cloud One, a SaaS platform running a suite services to provide protection across the hybrid cloud infrastructure and cloud native applications across AWS, Azure, Google Cloud, and the Data Centers. Joining Trend Micro in 2014, Adam has contributed to the success in driving Trend Micro's hybrid cloud solutions to become a market leader in cloud workload security worldwide.
When Adam is not working, he enjoys spending time with his children, CrossFit, listening to vinyl, and playing music.