What makes you a good mentor?
I was mentored by some wonderful leaders throughout my career, and it had a profound impact on my day-to-day decisions in my own journey. I enjoy speaking with people who search for something truly meaningful in their careers, over roles, salary, titles, etc. I enjoy working with people who have a high potential for leadership and impact, but may not see it yet, or may not have the confidence that they can do it. I find these types of discussions with people to be wonderfully rewarding as well.
About Adam Boyle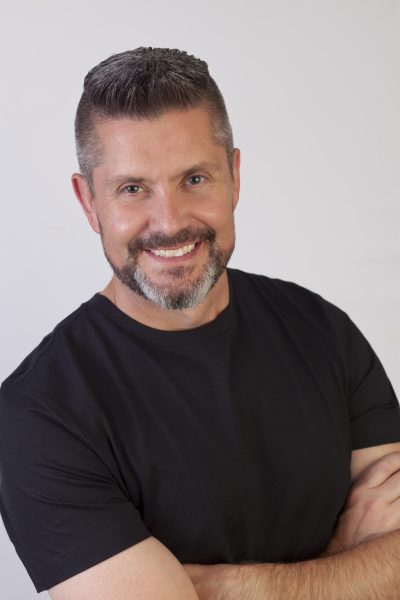 Adam is the VP of Product at Tackle.io, a  US-based, fully-remote Series C Startup back my some of the largest VCs in Silicon Valley (a16z, Bessemer, Coatue).  Tackle is working hard to create a market category known as "Cloud Go-To-Market" which helps Enterprise B2B software companies sell through cloud marketplaces with a much higher sales efficacy than traditional channels. He oversees all product and engineering responsibilities, and leads the product strategy, roadmap, and execution of this SaaS-based platform, and enjoys working with cloud providers AWS, Microsoft Azure, and Google Cloud.
Previously, Adam led the Hybrid Cloud Security business at Trend Micro, building solutions that secured cloud workloads and cloud native applications, across AWS, Azure, and Google, which ultimately became a market leader in cloud workload security.
Adam obtained a Bachelor of Commerce and a Bachelor of Computer Science from Carleton University completing both by 1999.
When Adam is not working, he enjoys spending time with his children, CrossFit, listening to vinyl, and playing music.