Alumni Mentor, Christopher Braeuel, and graduate, soon-to-be graduate student and mentee, Ozan Ayata, share their mentorship story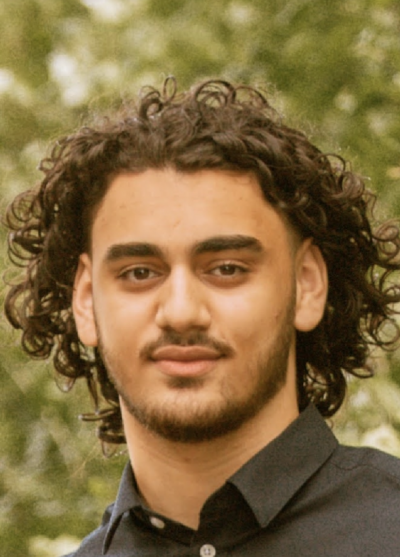 Ozan Ayata grew up with a deep fascination to learn more about the complex problems that shape our world leading him to pursue a Bachelor of Global and International Studies (BGINS) degree at Carleton University. Contemplating his next step in a broad career field, Ayata applied to the Alumni Mentors program and was matched with Alumni Mentor and seasoned international development practitioner, Christopher Braeuel. This mentorship not only provided Ayata with career insight but also guidance for life.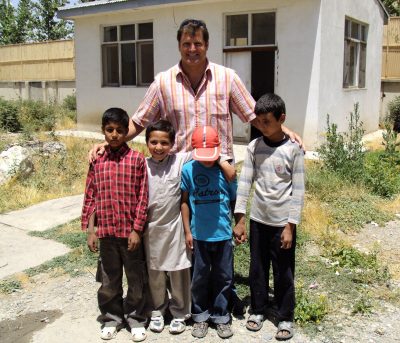 Chris Braeuel also had his career goals solidified while traveling around the world. While serving immediately after high school with the international organization Up with People, Braeuel traveled to more than 15 countries and developed a deep understanding of international issues. Upon returning to Ottawa, Braeuel completed a combined Bachelor of Arts Honours in History and Public Management at the University of Ottawa. He continued his education at Carleton University and obtained a Master of Arts in Public Policy and Administration in 2000. During his time at Carleton, Braeuel supported students as a Teaching Assistant and a Writing Services Tutor. This desire to give back to his alma mater and support students grew from there.
"It's a critical period in one's life," explains Braeuel. "Having been there myself, I know how important it is to have a network of professionals who can provide advice and guidance for the next chapter of one's life."
This pair was carefully matched by Alumni Relations Program Officer, Jennifer Gray. The success of this pair's relationship was rooted in their common goals and shared mentoring style. The Alumni Mentors program provides all mentoring partnerships with guiding resources to support the monthly meetings. However, the program also provides flexibility to allow each pair to adjust the conversation based on the mentee's needs. As a trained coach, Braeuel recognized the importance of being adaptable and understanding Ayata's individual goals.
With International Relations being a broad career field, Ayata was searching for a mentor to help him sort through all of his options. This included finding tools and resources available to young professionals. Believing that one person cannot know everything, Braeuel connected Ayata with members of his network who could further support his interest in security and defense. The pair also worked on goal-setting techniques and developing a personal mission statement. The pair realized they shared the same goal in life: to make a positive impact in the world.
"Although Chris taught me about graduate applications, he also taught me about life. I admire his character and his drive to always look for opportunities to give back," reflected Ayata.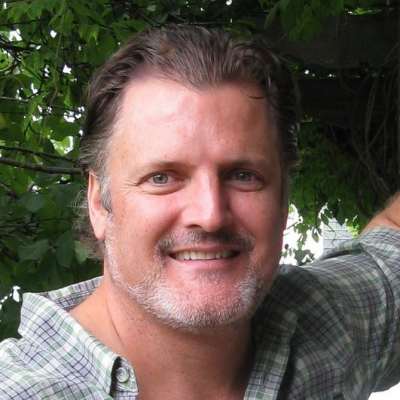 Braeuel has continued to give back to the Carleton University community in a variety of ways, including establishing the Chris H. Braeuel Bursary in Global and International Studies. The endowed fund is available to BGINS students who are seeking financial support while completing their international experience requirement.
As a recipient of the Governor General's Sovereign Medal for Volunteers in 2018 (link to story) and the Carleton Alumni Association's Humanitarian Award in 2017 (link to story), Braeuel's commitment to giving back has made a lasting impact on Ayata. Currently working as a Policy Analyst at the Department of National Defence, Ayata will begin his graduate studies at Carleton University's Norman Paterson School of International Affairs (NPSIA) in September. He credits the Alumni Mentors program as a key resource that prepared him for this next stage in life.
"You develop a strong relationship with someone who has already been through the career process and has unique life experiences," shared Ayata. "It not only supported my skill development, but improved my mentality, character, mindset, and my long-term vision."
Thursday, September 9, 2021 in Mentorship Impact
Share: Twitter, Facebook