Thursday Night Live - Championship Rewind
August 5, 2021, 5:15 – 6:15 p.m.
Virtual event sponsored by: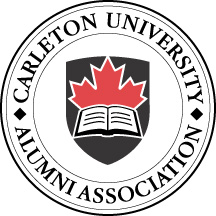 Join the Championship Rewind watch party of the 2020 Men's Basketball Championship game. The show will see a condensed version of the game and feature a live curated play-by-play game analysis by Thursday Night Live MC and former Ravens football player Jeff Morris and a special basketball guest.
The show will commence at 5:15 pm sharp to commemorate the 515th day since the team's victory!
A link to the presentation will be provided in the registration confirmation email.
We look forward seeing you at every Thursday Night Live!
For more information, please contact trevor.lewis@carleton.ca or advancement@carleton.ca