| | |
| --- | --- |
| Job Title: | Chief Financial Officer |
| Employer: | Your Credit Union |
| Grad Year: | 2000 |
| Degree(s): | B. Commerce |
| Major(s): | Accounting |
| Expertise: | Accounting |
| Industry: | Banking and Finance |
What makes you a good mentor?
I'm a big supporter of Carleton University, and love to see students from Carleton succeed, both in Ottawa and elsewhere. Happy to help Carleton students make those initial steps in their careers.
About Doug Williams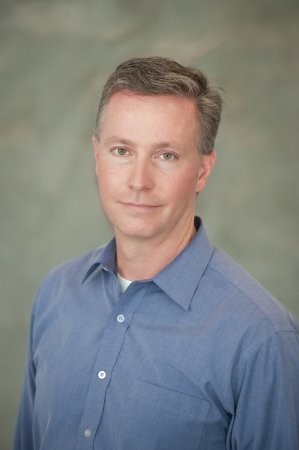 I'm the Chief Financial Officer at Your Credit Union, an Ottawa-based financial institution serving Eastern Ontario. I've been at YCU for about a year, providing financial leadership and analytical analysis. This includes both capital and liquidity management, as well as overseeing risk management and internal audit.
Prior to YCU, I worked as a VP at MD Financial in a variety of roles, including internal audit, system implementation (regulatory expert), financial reporting and operations leader. This included working on system changes, piloting the use of robotic process automation, de-risking pension plans and assisting due diligence efforts as MD ownership changed from the Canadian Medical Association to Scotiabank.
Earlier on in my career, I spent a number of years at Deloitte as a manager in the audit group, focusing on non-profit organizations while earning my CPA. I also taught a number of accounting courses at Carleton, as well as marking practice exams to help students prepare for their CPA examinations.