What makes you a good mentor?
Mentoring has been a major contributing factor to my career growth, and it's important to me to pay it forward and provide guidance to those looking to expand both personally and professionally.
About Vanessa Griffiths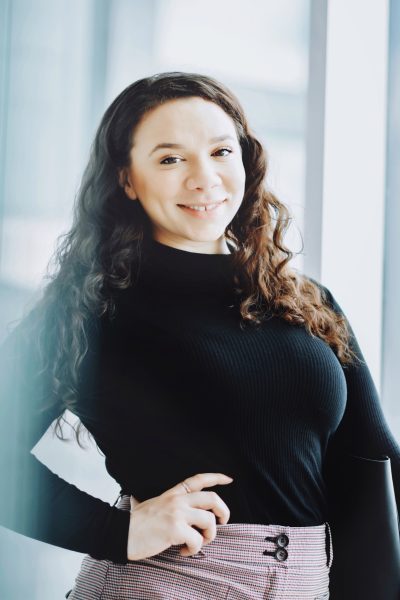 A product of her early 2000s adolescence, Vanessa Griffiths' career has been fueled by her love for all things internet. After graduating from Carleton University with a degree in Communications Studies, Vanessa earned her stripes as a marketer at startups in various industries, from natural beauty to high tech. Vanessa's experience in Canada's startup scene has given her a front-row view into how to build a scalable business from the ground up. She thrives at the cross-section of culture, technology, and human behaviour, which is exactly where she often finds herself at Gift Better Co.