What makes you a good mentor?
I could have used a mentor myself, and instead had to find my own, rather rocky way. If I can help someone navigate these very complex and complicated waters and come to a better understanding of what they want, and what it will take to accomplish that goal, I would feel very rewarded.
About Sheila MacVicar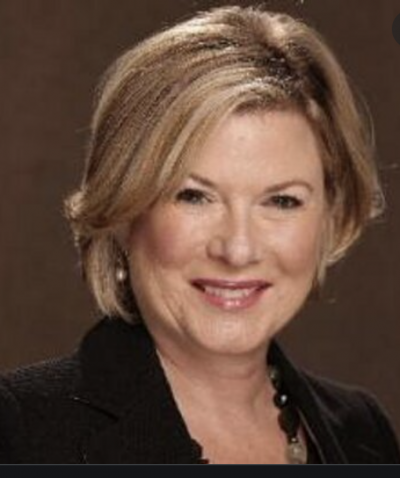 After a long career in journalism, television news, and long form current affairs and documentary, Sheila is a founding partner of 4th Act Factual. With most of her career spent overseas, first with Canadian Broadcasting, and then ABC, CNN and CBS, and in the US with Al Jazeera America, she covered conflict, wars, humanitarian disasters, diplomacy, foreign policy, national security, the thought-provokingly quirky and more.
Shelia's work has been recognized with among others, three Emmy Awards, multiple Emmy nominations, The Peabody Award, Dupont-Columbia, The Overseas Press Club, and the Gold Medal from the Columbus Film Festival. Throughout her career, Sheila has frequently worked in long form, current affairs reporting, and on network produced, award-winning documentaries. Politics, environment, gender, scandal, fraud, policing, history, immigration, and cultural issues are all within her wheelhouse.
Sheila currently lives between Southern Maryland, Paris and South West France. Among other passions are her dogs, interior design and cooking.