What makes you a good mentor?
I am on a continuous learning journey. I believe that mentors exist to INSPIRE us - to make us believe - that we can achieve the impossible. They give us the opportunity to believe in ourselves, and dream beyond the walls that we can find ourselves in from time to time. AND, it helps to know someone else has been through it, and that they survived and thrived! I wish I had that when I was younger in my career.
About Sabba Naserian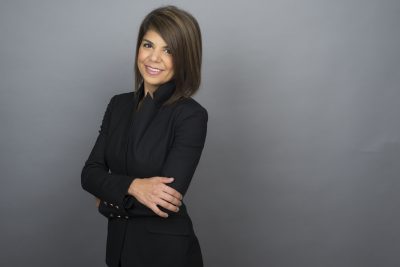 I am a result driven leader, with a demonstrated history of brand management, strategic planning and P&L management. I bring over 10 years of commercialization experience, from launching brands, global product management to sales across North America, Europe, MENA and APAC.
I believe we have the privilege and a responsibility to help our teams grow, thrive, and have fun with what they do! I love coaching a team and taking them on a continuous learning journey with me.