What makes you a good mentor?
I love to learn and to support others in their learning. While studying at university it can be a challenge to see how your studies will support your future career, I hope to support students in that learning.
About Nicole Robinson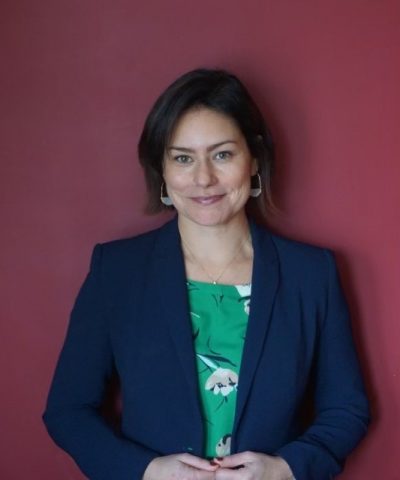 Over the past 12 years, Nicole has worked in Indigenous health and wellness for a variety of Indigenous and non-Indigenous organizations, including the Canadian Partnership Against Cancer, Society of Obstetricians and Gynaecologists of Canada and National Aboriginal Health Organization. Nicole's work at these organizations focused on relationship building, partner engagement, governance, strategic planning, program implementation and knowledge mobilization. She has built and nurtured a broad network of relationships with national and regional First Nations, Inuit and Métis governments and organizations across Canada, partnering in the co-creation and implementation of strategic plans and funded initiatives.
Nicole completed her undergraduate studies in anthropology and biology at the University of Toronto and Carleton University. She has a Master of Arts in Cultural Anthropology from Carleton University where her thesis focused on culturally safe Indigenous social work practice. She began her career in the field of knowledge translation and patient safety research with positions at the Ottawa Health Research Institute, Canadian Institutes for Health Research and Sunnybrook Health Sciences Centre. As a woman of Métis and European descent with experience supporting Indigenous health and wellness in both Indigenous and non-Indigenous organizations, Nicole is dedicated to supporting our collective journey towards reconciliation in Canada.