What makes you a good mentor?
I want to make sure that anyone who has a passion to create or build a better future for themselves has the right resources and guidance in order to make that happen.
About Garret MacGillivray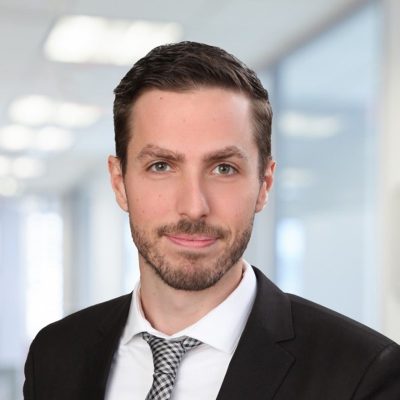 Garret has been working in the commercial real estate industry since 2012 and has strided to intertwine his entrepreneurial spirit and financial expertise.
He began his career at Juteau Johnson Comba as a Commercial Real Estate Appraiser where he conducted the valuations of a wide range of asset classes. He later spent a number of years at Jones Lang LaSalle as part of their national Debt Capital Markets team where he participated in over $1 billion of financing transactions across all asset types. Garret then joined R2 Capital, and co-founded a private commercial real estate debt and equity raise platform as a licensed Exempt Market Dealer which unfortunately closed down after 2 years of operation.
Garret later founded UniExplore an educational agency that focuses on the recruitment of international students into the International schools which currently has 12 employees and operates to this day.
In addition to working at UniExplore, Garret is also employed at Trez Capital – A Private real estate debt and equity bank where he continues to deal with real estate debt & equity finance structuring and has participated in over $1.5B of transactions.
Garret also is a co-host of a commercial real estate PodCast in his spare time (CRELibrary).
Garret would be a viable mentor to anyone looking for Finance/Real Estate or Entrepreneurial guidance.