What makes you a good mentor?
I want to give back to the Carleton community and help younger people find their passion. I want to inspire younger people in Canada to follow a career path in international affairs, foreign policy, diplomacy, international development and other related topics, because I believe Canada has an important role to play globally and we need inspired and passionate young minds to take up the reigns and continue fighting for our values both at home and abroad.
About Joe Landry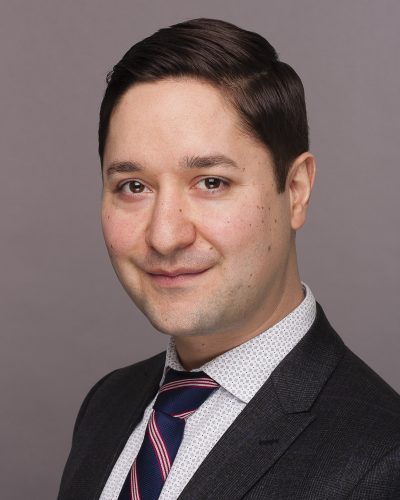 Joe Landry is currently Senior Analyst and Bureau Coordinator with the Peace and Stabilization Operations Program (PSOPs) at Global Affairs Canada, responsible for the coordination and development of the PSOPs 2019-2022 Strategy and for the priority country selection process. He also is an adjunct lecturer at Carleton University, having taught the fourth year "Capstone" courses in International Development and International Public Policy.
Joe holds a PhD in International Conflict Analysis and Management from the Norman Paterson School of International Affairs at Carleton University and was the recipient of the four-year SSHRC Joseph-Armand Bombardier Canada Graduate Scholarship, one of more than a dozen academic awards received throughout his studies. He was recently named as a fellow at the Montreal Institute for Genocide and Human Rights Studies (MIGS).
Joe's research interests include fragile and conflict affected states, third-party intervention, civil-war, forced migration, the security-development nexus, and transnational terrorism. He has published over 25 peer-reviewed academic journal articles and chapters in edited collections, as well as numerous policy-focused pieces in various outlets such as The Hill Times & Diplomat Magazine.
Finally, Joe has over six years of experience living and working overseas, including working as a university lecturer in Vietnam, a policy officer in Australia, a language instructor in South Korea, and a CIDA primary health educator in Tanzania.