| | |
| --- | --- |
| Job Title: | Manager, Digital Communications |
| Employer: | Aga Khan Foundation Canada |
| Grad Year: | 2014 |
| Degree(s): | B.A. |
| Major(s): | French, Political Science |
| Expertise: | Communications |
| Industry: | Non-Profit |
What makes you a good mentor?
I've benefitted from the kindness and insight of many mentors in the past. Being able to access other's perspective and experience, especially early in my career, allowed me to wind up in a career that I did not expect but truly find fulfilling.
About Jean Morton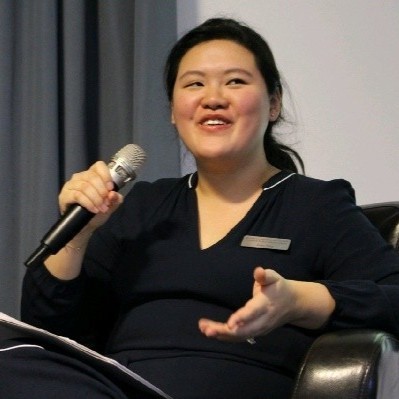 Jean Morton is the Manager of Digital Communications at Aga Khan Foundation Canada, an international development organization committed to breaking the cycle of poverty. In this role, she works to inspire Canadians to be global citizens by telling stories of impact and challenging stereotypes about gender and the Global South.
In previous roles, Jean has had experience working in politics, media engagement, and event management. She is passionate about issues of diversity and inclusion, long-form journalism, and how digital technology is shaping our future.