| | |
| --- | --- |
| Job Title: | Founder & CEO |
| Employer: | The Beacon Agency Inc. |
| Grad Year: | 1992 |
| Degree(s): | M.A. Canadian Studies |
| Major(s): | Canadian Studies, Communication Studies |
| Expertise: | Entrepreneurship |
| Industry: | Consulting |
What makes you a good mentor?
I believe in supporting the next generation of leaders!
About Janice McDonald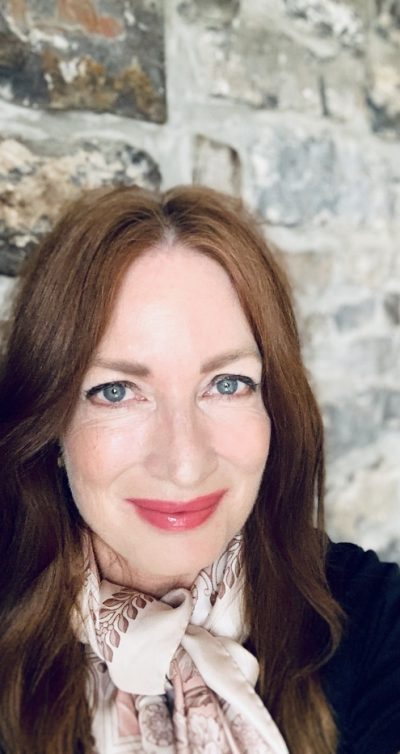 Janice is an award-winning serial entrepreneur, board director, bestselling author, inspiring speaker and creator, host and executive producer of the popular and influential Fearless Women Podcast.
Janice has been at the helm of successful businesses including CD Warehouse Inc., Mymusic.com, iStyleOriginals Inc. and This Space Works. Janice is currently the Founder & CEO of The Beacon Agency – a strategic consulting firm that advises clients in the private, public and not-for-profit sectors. They have a special focus on working with innovative brands to make the good they do count.
Janice is also the best-selling author of Fearless. Girl with Dreams, Women with Vision – a collection of inspiring true stories from 80 extraordinary and unafraid women who look back at the moments in their youth that set them on the path to leadership.
A sought after speaker, panelist and presenter Janice has been invited to speak globally at the Milken Institute Global Conference, Microsoft Silicon Valley Forum's Women in Tech Festival, AsiaPacific Foundation, TEDx. Vietnam for APEC workshops, Australia & PNG, Societe General, WXN, etc.
Janice has earned a Bachelor of Arts in Communications from the University of Ottawa, Master of Arts degree in Canadian Studies from Carleton University, Certification in Conflict Resolution-CICR, ICD.D designation from the Rotman School of Management, Masters in Fine Arts from the University of King's College and Executive Leadership trainings from Harvard & INSEAD.
Janice is as accomplished as she is generous of her time and volunteers and had supported numerous boards and committees, including Carleton University's Sprott School of Business and Centre for Research and Education on Work and Work (CREWW) Advisory Boards, and has been a dedicated mentor, both formally and informally, as well as executive coach for high potential senior leaders.