What makes you a good mentor?
When key people took the time to mentor me, it brought enormous value and allowed me to push the limits of what I thought possible. I would hope to help someone else in this same way.
About Jane Abernethy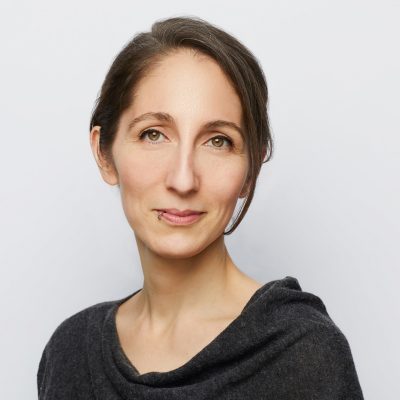 As an Industrial Designer, I spent over a decade working and leading design teams through the development of new products – from the initial concept definition, through design and refinement, and into ongoing production. My work ranges from sporting goods to medical devices to furniture.
In my current role as Chief Sustainability Officer, I develop the strategic vision for sustainability at Humanscale, and has taken the ambitious goal of having a Net Positive impact. I work to implement this vision by guiding the R&D effort to create the most sustainable products possible; and by working with the manufacturing facilities to instill sustainability as fundamental way of operating. Humanscale has been recognized as the first manufacturer to achieve the complete Living Product Challenge, is a founding member of the Net Positive Project, and recipient of the Manufacturer Visionary Award by ILFI.