| | |
| --- | --- |
| Job Title: | Investigation & Claims Specialist |
| Employer: | Enbridge Gas Distribution Inc. |
| Grad Year: | 1982 |
| Degree(s): | B.A. |
| Major(s): | Political Science |
| Expertise: | Law, Toronto Area |
| Industry: | Utility |
What makes you a good mentor?
Practical experience and knowledge is necessary in understanding how, when and where to apply what we learn while in university and will give a mentee a leg up on everyone else who doesn't have the benefit of a mentor. The mentor/mentee relationship is mutually beneficial with both parties coming out with a better understanding of business and themselves. I hope by conveying my experiences I will be able to assist my mentee and myself in reaching our full potential.
About Jeff Holden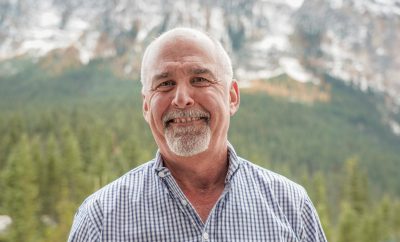 Presently employed as an Investigation & Claims Specialist at Enbridge Gas Distribution Inc., Canada's largest natural gas distributor with over 3.7 million customers in Ontario and Quebec. Responsibilities include managing all operations related incidents and emergencies to ensure compliance with applicable codes and regulations, recommending appropriate changes in policies/procedures/practices, manage complex legal claims/investigations and liaise with Regulatory authorities, as well as outside counsel.
Over 30 years in the legal and insurance field working in the areas of products liability, professional liability (Ontario Association of Architects, Association of Professional Engineers of Ontario, Law Society of Upper Canada), construction law, environmental law, commercial law and Provincial Offences Act matters, including charges under the Occupational Health & Safety Act ("OHSA") , Technical Standards & Safety Act ("TSSA") and Environmental Protection Act ("EPA"). Fire Marshal's Public Fire Safety Council (Member), Past Member, Town of Caledon (Heritage Caledon Committee), Past-President, Carleton University Alumni Association (Toronto Chapter President/Alumni Executive Council), Toronto Pan Am Games Torchbearer.