| | |
| --- | --- |
| Job Title: | Digital Manager |
| Employer: | Cement Association of Canada |
| Grad Year: | 2019 |
| Degree(s): | B. Journalism |
| Major(s): | Journalism, Political Science |
| Expertise: | Marketing |
| Industry: | Government Relations |
What makes you a good mentor?
I received great mentoring during my time at Carleton and would like to pay back the favour. As someone who struggled with deciding what career path to take after school, and is working in a field outside of the scope of my degree, I feel I can help an unsure student make a decision they can be confident with. I'm also hoping to learn a lot from my mentee and to develop an amazing professional relationship!
About Derrick Simpson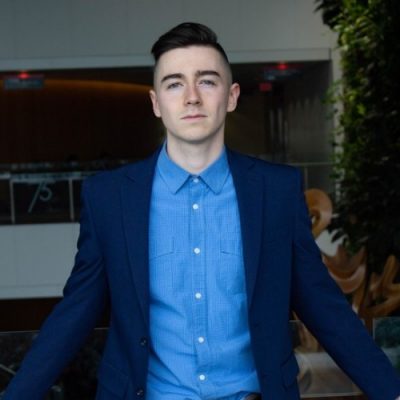 I currently work as Digital Manager for the Cement Association of Canada. It's a fast-paced environment with lots of room for growth and learning. I handle the social media, website, analytics and assist with communications. I love digital marketing because it allows you to combine creativity with analytical skills.
I specialize in the industrial and commercial sectors, having previously worked with the Canadian Construction Association, and Dehumidified Air Solutions, an international HVAC provider.
My time studying journalism did a great job of preparing me for the working world. It taught me when and how to ask the right questions and the necessary communication skills to succeed in the workplace. The ability to write well helps a lot in digital marketing as well!