What makes you a good mentor?
I enjoy providing my own personal experience to someone looking for encouragement and assistance. I struggled initially with University and then did very well as a result of strategic approaches. I also enjoy learning from the mentors and hearing about them and their studies.
About Andrew Caddell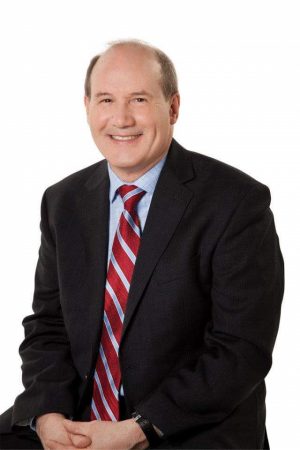 I retired from the Department of Global Affairs and the federal government in July 2017, began writing a weekly column in the Hill Times immediately after, and undertook to start a company in Emergency Management with two Australian partners in 2018. I am also the author of a book of short stories on hockey, "The Goal." I have experience as a diplomat, trade officer, UN employee, ministerial aide and journalist.