What makes you a good mentor?
I am a firm believer that we are all here to live our best lives. If I can help others do that even in the smallest way possible, I find that very humbling. I believe that gratitude and empathy are some of the most powerful tools in professional development, career advancement, and life in general. These tools were made aware to me by many mentors, supporters and influential people in my life. I hope I can simply pass it forward.
About Ansh Sanyal
The right intention and feeling can create fruitful conversations. A conversation, in turn, is enough to mobilize communication, action and growth. Ansh is obsessed with triggering that feeling professionally, and otherwise. As a seasoned marketing and communications professional with experience in integrated marketing, communications, business strategy, events, and social media, he is always looking to catalyze the right kind of brand sentiment that can amplify products, business innovation, creativity, and community impact.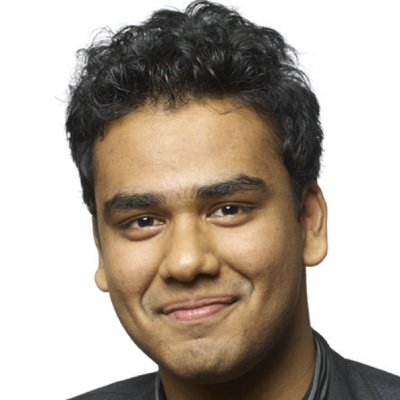 Passionate about sports and its power to mobilize communities, Ansh is currently involved in the launch and growth of the Canadian Elite Basketball League (CEBL), the first-ever professional league partner of Canada Basketball, in his capacity as a Director of Brand & Marketing.
Ansh has also worked with top marketing agencies, namely, Ogilvy, the T1 Agency, and Proof. He has experience servicing brands across a plethora of industries including Nike, Adidas, Hellmans, Canadian Breast Cancer Foundation, OLG, Cineplex, Red Bull and more.
While doing his Masters at Carleton University, Ansh worked for the NBA team, the Toronto Raptors, in Game Day Operations, and Live Entertainment during the 2015/16 and 2016/17 NBA season.