| | |
| --- | --- |
| Job Title: | President |
| Employer: | IN Engineering + Surveying |
| Grad Year: | 2015 |
| Degree(s): | M. Eng. (Civil) |
| Major(s): | Civil Engineering |
| Expertise: | Engineering |
| Industry: | Engineering |
What makes you a good mentor?
I am very passionate about serving my community, including aspiring engineers and entrepreneurs.
About Andrew Melchers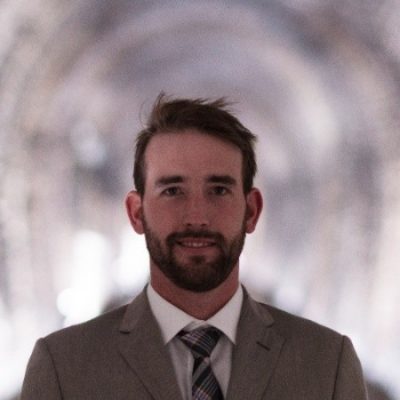 I graduated from Carleton University with a B.Eng in 2011 and an M.Eng in 2015. I have had my professional engineer's license since 2015. My main professional practice is in structural engineering but I also work in fire safety engineering as well as building science and building design.
In 2018 I started my consulting engineering office, IN Engineering. In 2020 we merged with Collett Surveying Ltd to form IN Engineering + Surveying. Since then we have expanded the office into architectural design, building science & energy, land-use planning and construction.
Outside of work I am also a Captain with The Brockville Rifles as a reserve Infantry Officer. In 2016 I bicycled across Canada from Vancouver to St. John's. I have two small children who are both now in school. I am also a member of Rotary International with the Rotary Club of 1000 Islands.