What makes you a good mentor?
Most of the time people just want someone to guide them, listen to them and genuinely show an interest. Mentoring for me gives me great satisfaction in just simply giving back and being able to help. I have never mentored someone and not learnt something, which for me personally has been priceless. I may hold the title as 'mentor' in these scenarios, however for me it's more like team work, working towards a common goal with my mentee. Normally it's about building their confidence and seeing them move that much closer to their goal.
About Alëna Iouguina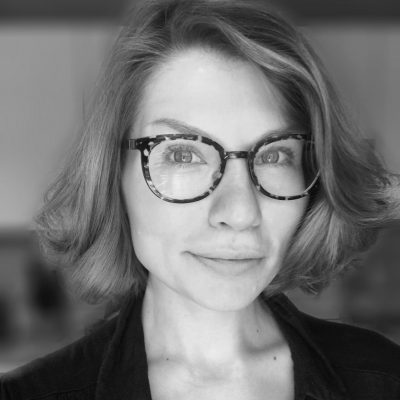 I'm a UX professional with 10+ years of design and research experience, currently growing UX teams at Ottawa hi-tech companies. Some of my work includes research and design in the domains of entrepreneurship (SMBs), business intelligence, digital and ecologically sustainable manufacturing, hardware-software integrations, and more generally any problem spaces that require integration of multiple systems across many levels to address human needs.