What makes you a good mentor?
Being a mentor is about building a relationship that supports success across every aspect of a mentees life and goals, and shining a bright light on the everyday wins.
About Alana Dunbar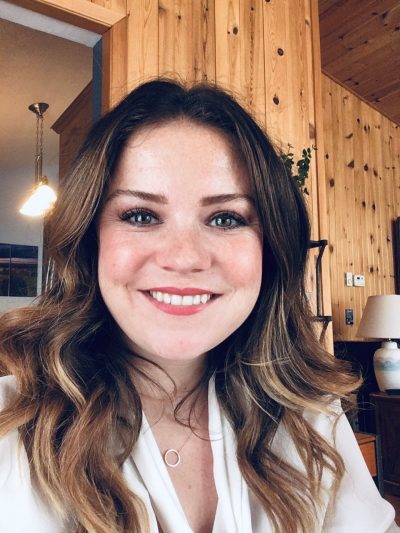 Alana Dunbar is the Director of Philanthropy with the Institute for Canadian Citizenship (ICC), a national charity that inspires belonging and inclusion and encourages active citizenship for Canada's newest citizens.
She holds a Master of Arts in English Literature and Language with a specialization in African Studies and a Bachelor of Arts in Literature and African Studies from Carleton University.
In her previous work, Alana fostered respect for diversity with the Global Centre for Pluralism in Ottawa, organized enhanced citizenship ceremonies across Canada to celebrate new Canadians, worked to further national financial literacy in Malawi and at a creative agency engaging youth in sexual health education in Tanzania. Along with a few "side gigs", like coaching axe throwing and managing communications for a cosmetic acupuncturist on Bay Street.
Alana is working to become a Certified Fund Raising Executive in 2022 and is a volunteer with the Association of Fundraising Professionals in Canada.
Based in Toronto, Alana loves to connect about Africa, the charitable sector, good marketing, all things fundraising, curling (yes, the sport), skincare and new recipes, her rescue dog Apple, and personal goal-setting.